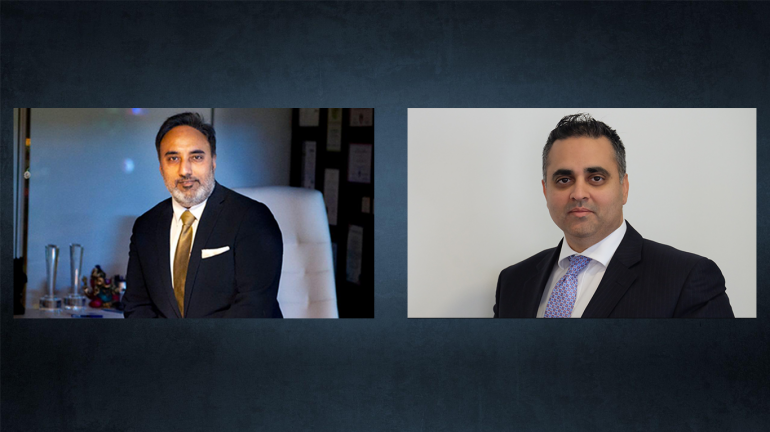 Karak Stop, the 'Karak cup' shaped kiosk franchise is the latest venture of 360-Nautica, which has investment in a diverse portfolio of entities such as Karak Stop, Q-Tickets, QT-Souq, 360Wifi and 360Play.
The high-end Karak based café is known for its specialty teas and coffees and for their fresh delicious chapatis that go with it.
Karak Stop has recently opened its outlet in Landmark Mall and is gearing up to open their second signature café with a full dine-in option at the Mall of Qatar in the first week of November 2020.
In addition, a third takeaway kiosk is all set to be opened in the city center mall as part of the novel mini-golf set up at the main ice rink area.
With 360 Nautica's tech support, they have launched their own mobile app with full ecommerce functionality including online payment allowing the customers to satisfy their karak cravings from the comfort of their homes in just a few taps.
"We are really happy to have the support of 360-Nautica. They not only funded us but also enabled us to leverage the experience they have through venture building. The technology and the other operational support given by them was invaluable" said the Managing Director, Adil Ahmed.
Speaking on behalf of 360-Nautica its founder Dr Tejinder Singh commented; "As a venture building entity, we look for growing businesses to support.
We believe that Karak Stop has the potential to grow quickly into one of the largest F&B franchises in the region. With our technology experience, we will be digitally transforming the business further to deliver a better user experience."