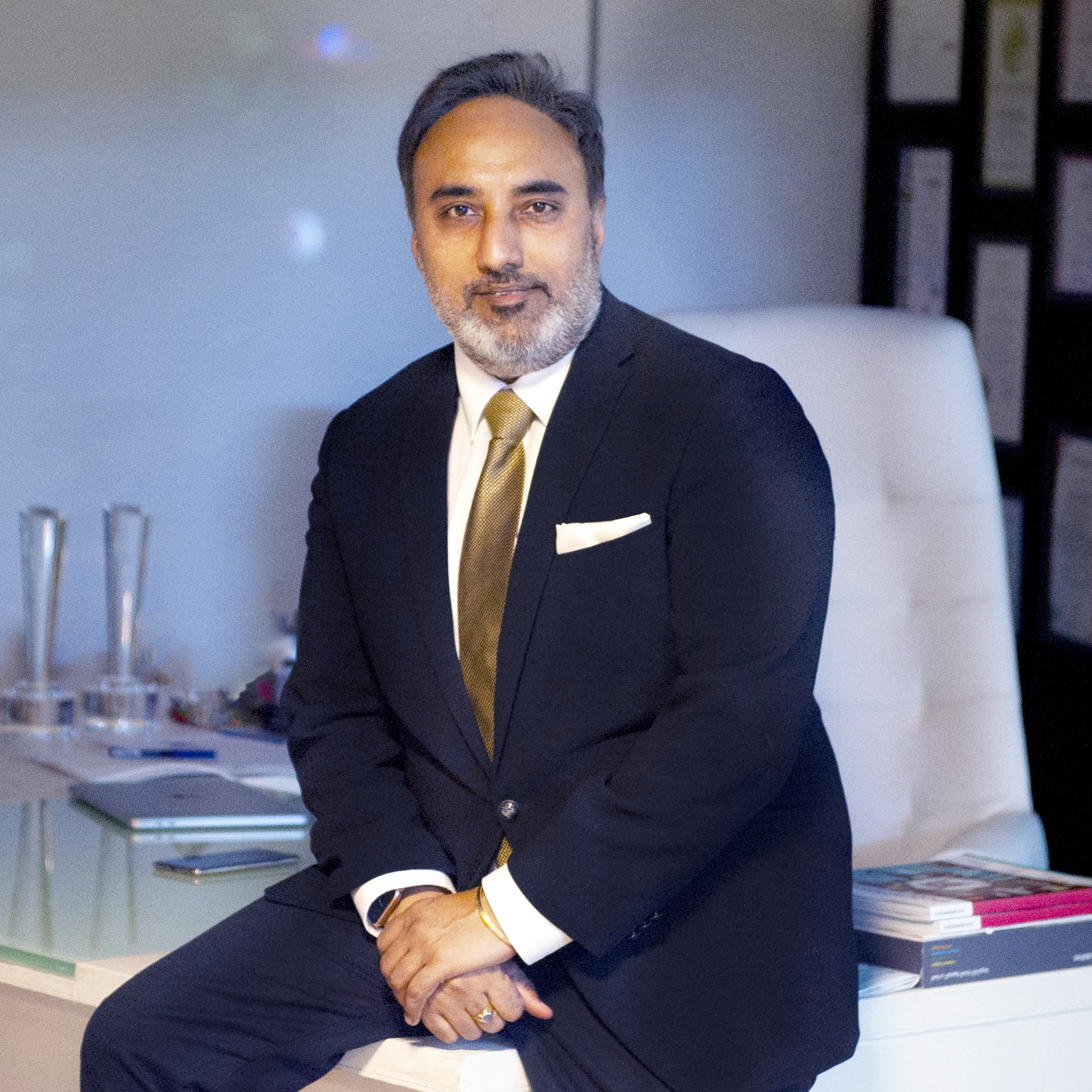 Creating a 'university ecosystem' that would provide the knowledge, funding, and the entrepreneurship tools for the industry would benefit startups in Qatar, according to 360 Nautica founder and chairman, Dr Tejinder Singh.
Singh explained that 360 Nautica is building this ecosystem by working with reputable organisations, such as 'Startup Grind', a Google startup programme, and tech giant Microsoft, as well as collaborating with like-minded professionals across Qatar, who would serve as coaches and mentors for participating startups.
"I believe that startups in Qatar are undoubtedly very promising but I still see a gap between the reality of what's happening in the market and the project on paper. I strongly feel that what they missed is the experience of an entrepreneur – somebody has to validate and convert that idea into a workable model. And so this is where Startup Grind, Microsoft, and the experienced mentors at 360 Nautica come in," Singh told Gulf Times.
"Among the benefits of having these three entities is that a startup will require lesser funding as Microsoft in on board. Another benefit is that Startup Grind is providing knowledge of how the world is shaping up, thus bridging the gap between startups in Qatar and their peers in other countries," he continued to explain.
Last month, Singh said 360 Nautica and Microsoft forged a strategic collaboration to boost Qatar's startup ecosystem. The memorandum of understanding (MoU) stipulates that 360 Nautica and Microsoft will work together on a roadmap to accelerate startup growth with the power of cloud technologies and skills, enabling them to scale in the new normal.
As part of its collaboration with 360 Nautica, Microsoft will provide support to select startups through its 'Microsoft for Startups' programme that delivers access to technology, go-to-market benefits, and community support, along with workshops and training sessions. This will enable enrolled entrepreneurs to better harness technological innovations, bridging their skills gap and paving way for them to bring their innovations faster to the market.
In addition to supporting new startups, the collaboration will also involve migrating 360 Nautica's existing startups to the Microsoft Azure cloud. This will enable them to gain significant benefits instantly such as increased performance and optimised costs, while addressing their security, reliability, and scalability needs.
"Our philosophy focuses on helping entrepreneurs grow from an idea stage into a self-sustainable business. We are excited to join forces with Microsoft and embark on a journey full of innovation and powered by the most comprehensive, scalable, and trusted cloud and technologies that will provide a competitive edge to these aspiring startups, and create new opportunities in the country," Singh said.
"Qatar ambitions to drive forward a diversified sustainable economy driven by innovation, is enabling and empowering start-ups at the heart of this transformation" said Microsoft Qatar country manager Lana Khalaf in a statement.
She added: "Our partnership with 360 Nautica is a prime example of the growth and digital innovation that Microsoft is fostering in Qatar by empowering startups with the latest technological tools, skills, mentorship, and market visibility that they need in order to succeed in a digital economy."