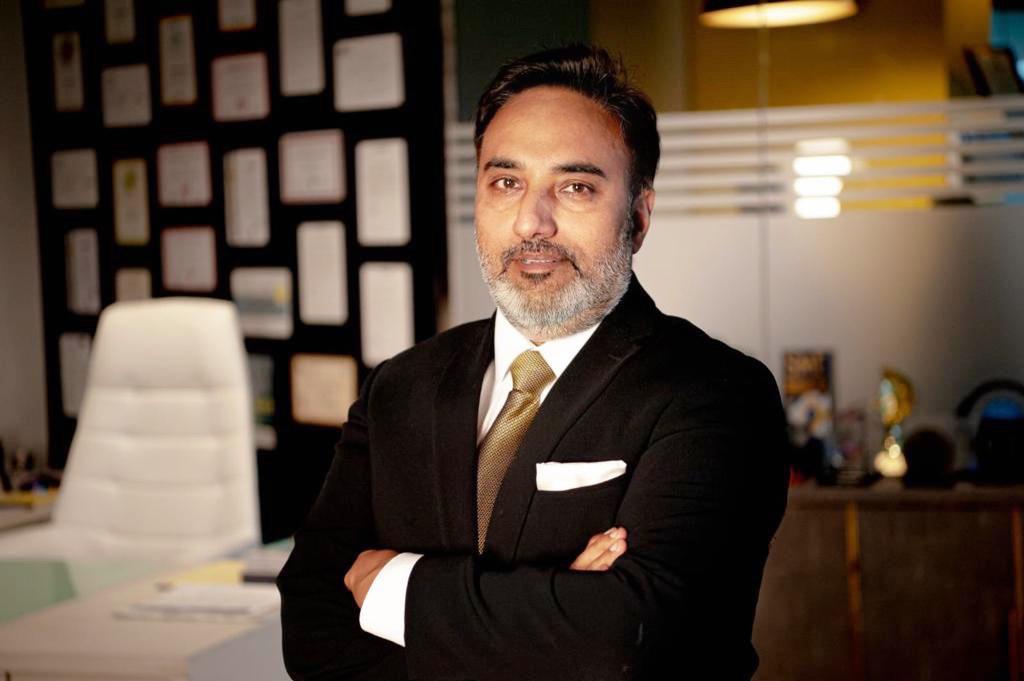 Since taking center stage at the onset of the novel coronavirus pandemic, more "distance startups" like e-Commerce and delivery services are expected to maintain the lead in the post Covid-19 era, according to 360 Nautica founder and chairman Dr Tejinder Singh.
Speaking to Gulf Times, Singh explained that different startups could be borne from the health crisis, saying "every problem gives rise to some opportunity." In pre Covid-19 Qatar, he said customers usually had to be in the store to make their purchases.
"What the pandemic has done was that, in certain cases, the business had to come to the customer. Wherever a customer has the liberty to stay at home is something that a merchant has to work on to get to his or her client; so there is a change that has come.
"The pandemic has given rise to these 'distance startups' that can map out and bridge the gap between merchant and customer; the post Covid-19 era offers various opportunities for businesses and startups to reach out more to customers," Singh pointed out.
Given these opportunities in the coming period, Singh stressed that it is 360 Nautica's mission to jumpstart and support innovative ideas of entrepreneurs and startups in Qatar, allowing them to successfully launch in the local and international market.
"For this programme, I will put the best of my experience to make sure that these entrepreneurs, from an idea stage, get into the market and are able to convert them into a commercial brand," Singh emphasized.
To do this, Singh said 360 Nautica is working with 'Startup Grind', a Google startup programme, and tech giant Microsoft, as well as like-minded professionals across Qatar, who would serve as coaches and mentors for startups involved in the programme.
With Startup Grind in Doha, Singh said Qatar now has a window that potential investors could use and identify what's happening in the country's entrepreneurship and startup scene.
"You cannot get a bigger platform than Startup Grind," said Singh who is chapter director in Qatar. On its website, Startup Grind stated that it "is the largest independent startup community, actively educating, inspiring, and connecting more than 2mn entrepreneurs in over 600 chapters.
Similarly, Singh said Microsoft would provide support to startups "and mold them in terms of technology investment." "Microsoft's role is a huge subsidy in terms of technology cost for the startups," he noted.
In the local scene, Singh said 360 Nautica would also be tapping the expertise of different institutions in Qatar, citing the Digital Incubation Centre (DIC), which is under the Ministry of Transport and Communications (MoTC), and Qatar Business Incubation Centre (QBIC), among others.