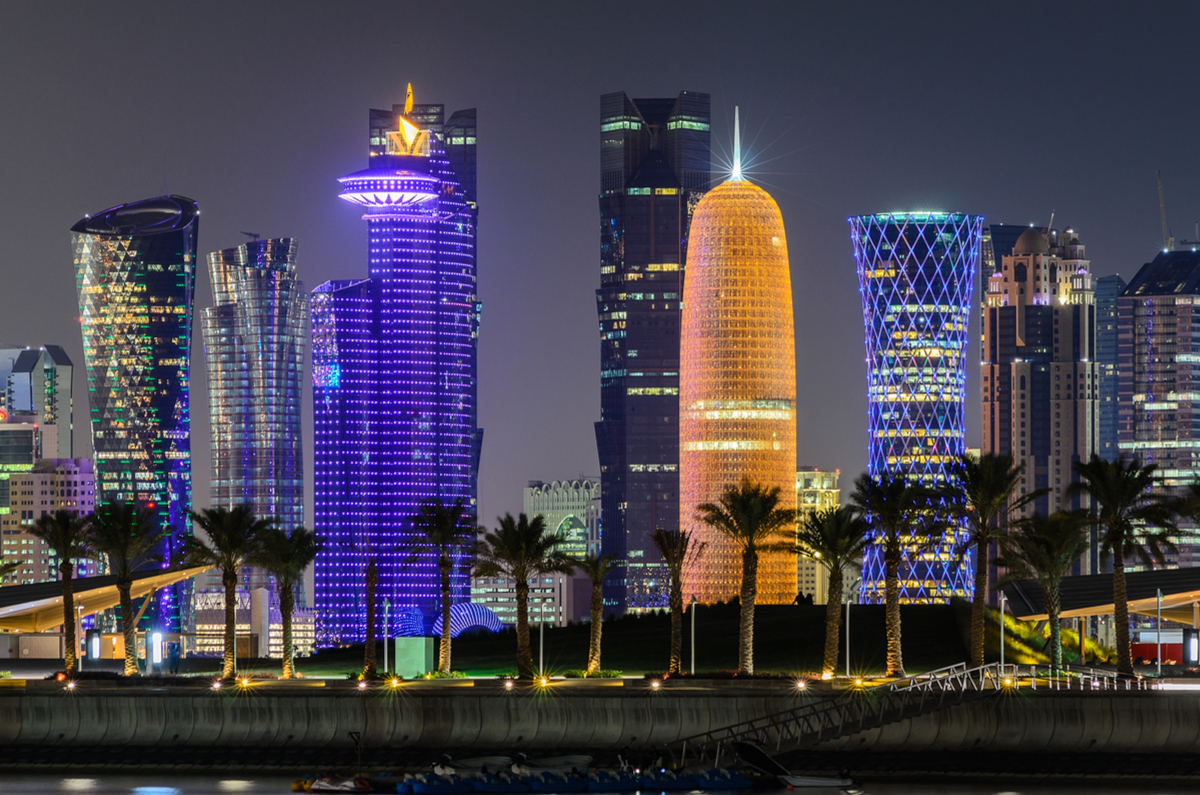 Qatar will soon launch a new FinTech venture capital (VC) fund initiative which will stimulate the development of the country's FinTech ecosystem, an official has said.
"We are about to launch a FinTech venture capital fund, which aims to bring multiple limited partners (LPs) and partners on board. This fund will finance future Qatar FinTech Hub (QFTH) cohorts along with other FinTechs in Qatar and the broader region. Furthermore, it will target early to late-stage companies, ranging from seed to A-B rounds for eligible entities, focusing on emerging markets and exclusively allocated to the FinTech sector. Moving forward, we expect more initiatives in this area," Mohammed Al Emadi, Head of Angel Investment at Qatar Development Bank (QDB), said in the Qatar Financial Centre Authority's (QFCA) Qatar FinTech Report 2021.
He added that QDB, which in 2019 committed a $100m VC allocation for SMEs including FinTechs in Qatar, has witnessed growth in its invested capital during 2020, despite the COVID-19 pandemic. He said QDB continued to invest in the FinTech sector through the QFTH programmes and its direct investment arm. "In 2021 and onwards, we are targeting to allocate more than QR40m exclusively to FinTech SMEs and toward the development of this sector as a whole," Al Emadi added.
While there has been a growing awareness among local investors to support the country's developing FinTech ecosystem, there has also been a growing call among startup entrepreneurs to attract more international investors to Qatar in order for them to scale up and expand to foreign markets.
"The strategy now with the QFTH is the enablement of the FinTech ecosystem; how to scale and connect with local investors. But we also require an access to international investors. Not (only) because of the fund. This will also help us connect with international strategic partners, which will help us grow our business in Qatar, and also expand hopefully in Mena region and internationally," said Fatora Founder Saleh Al Mansouri, while speaking at the latest Startup Grind webinar which was hosted by the Google-powered Startup Grind Doha recently.
During the event, Henk Jan Hoogendoorn, Managing Director of the Financial Sector office at QFC, reiterated that most investments in Qatar's technology sector come from local initiatives. "The international venture companies will only come if some big local investors will partner with them. And we're trying to convince those big ones. We believe that if we have a few more big international venture capital firms, we will attract more FinTechs to come and operate from Qatar," he said.
Dr. Tejinder Singh, CEO and Managing Director of 360 Nautica, added: "We need to encourage the local investors to come and support the startups. That is the need of the hour. If we make it visible cross border, we take initiative as investors, support the startups, develop the FinTech landscape, and we show some traction in it, then the noise will reach international investors. That's when the investors' neck will turn, and they will look at the startups from Qatar. I think this is what we need to do collectively to develop the local FinTech landscape for Qatar. The current ecosystem is evolving. And we will definitely see a different landscape in a year or two years' time".
To date, market players in Qatar's FinTech ecosystem are anticipating the launch of the Qatar Central Bank's (QCB) Regulatory Sandbox, which is expected to be launched this year. The QCB Sandbox will offer FinTechs a safe and controlled environment to test their technologies under relaxed regulations.
Speaking about Qatar's FinTech regulatory policies, Cwallet Founder Michael Javier, said the startup company has partnered with various institutions related to data hosting, anti-money laundering solutions, as well as cyber security. "We firmly believe that the regulation is not a competition. It's actually our friend. Because we have the same spirit, which is to protect the welfare of the consumer and the stakeholders. The FinTech team of the QCB has been guiding us in the regulatory compliance. And it's one of the game changers in terms of Cwallet's valuation," he said.
Javier added that Cwallet, which has been making pioneering strides recently in the Qatari FinTech market, now has international investors who are willing to invest in the Doha-based FinTech startup.